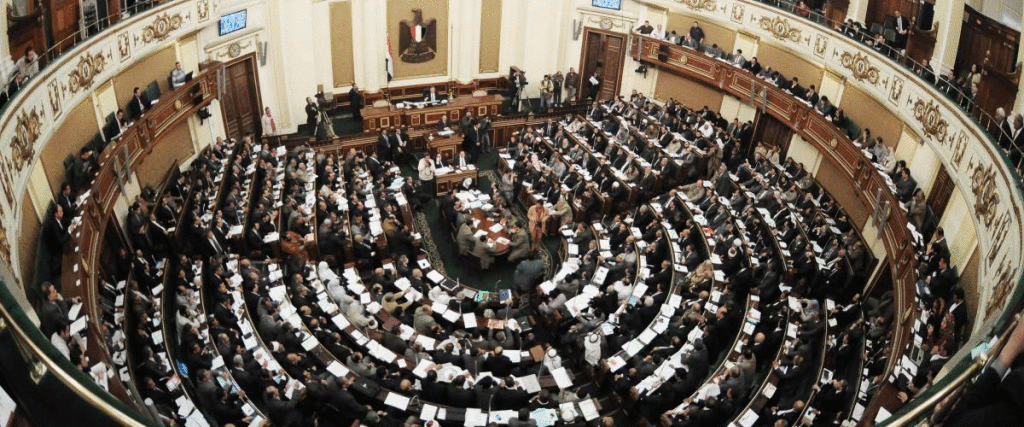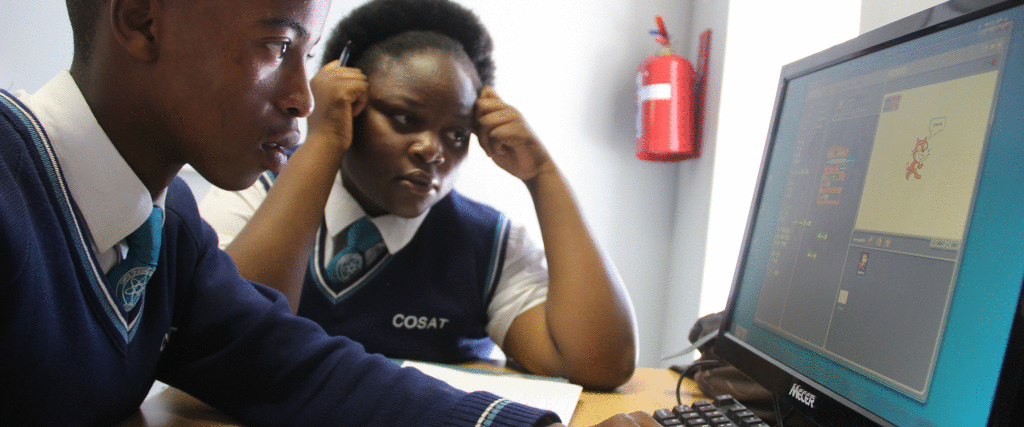 Hailed as one of the world's top four most influential sources of information on sustainable development, AllAfrica reaches policy makers, CEOs, researchers, activists, students, media – serving the Africa-interested audience on desktop, mobile and social.
AllAfrica content reaches tens of millions through Google Newsstand; Apple News; Facebook Instant Articles; Opera Feednews; commercial clients such as Bloomberg, LexisNexis and Factiva/Dow Jones and L'Européenne de Données; plus our content partner network of news organizations across Africa and beyond.
AllAfrica's multi-channel platform is the only independent, comprehensive panAfrican news source — of, by and about Africa — with unrivaled reach and reputation.